How to order
Shop online up to 12 hours ahead of your international travel
Plan and pay for your duty and tax free shopping online on The Mall's international experience. You can order from our retailers as early as six months in advance of your travel and right up to 12 hours* before you fly. Pick up your items from the Collection Point in departures or arrivals, saving you time at the airport. *This may vary between the retailers and in same cases we may require up to 48 hours to process the order before the flight.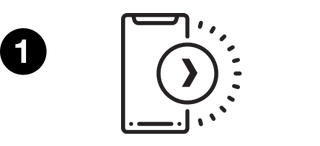 Step 1: Browse the range and select your items
When you add an item to your cart, you will need to choose if you want to pick up your order when you depart from or arrive into Auckland Airport.

All prices are the duty free and/or tax free 'Traveller price' or promotional price offered by our retailers.
Ensure you review each retailer's returns & refunds policies for the items you are looking to purchase.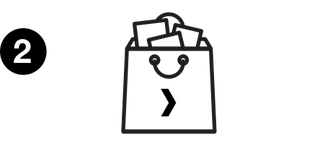 Step 2: Have your flight details ready in the cart
Once you've selected your items, you will need to apply your international flight number, date, and time in your shopping cart (for when you will physically be at Auckland Airport) so that we can match your order to your flight and have it ready for you.

You can also add any promo codes you would like to take advantage of in the 'Order Summary' section.

If you are a Strata Club member, remember to sign in to your account before you checkout to earn points.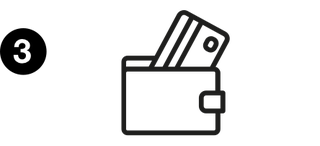 Step 3: Proceed to checkout
Enter your passport number and choose your preferred payment method for the entire order.

We accept Visa, Mastercard, Union Pay, Alipay and WeChat payments. For more information on secure payment at The Mall, click here.
Step 4: Pick up your order from Departures or Arrivals
Once your payment has been processed, we will send you a confirmation email complete with your Order ID and information on how to collect.
Please keep this email safe as you will need to be able to present it along with your passport when picking up your items.
If you have purchased from multiple retailers, you will see a separate charge for each retailer detailed in the email.
We recommend you check the duty free allowances and exemptions for arrival into New Zealand and, if travelling abroad, the amount of duty free alcohol and other goods you can take with you.
It's a good idea to view our FAQs where we provide answers to the most common questions we are asked. Alternatively, get in touch, we're happy to help.
Get ready for an airport experience like no other.