About us
Auckland Airport's online shopping experience for savvy travellers
In 2018, Auckland Airport partnered with its most popular retailers to present The Mall International, a duty and tax free online shopping experience for international travellers.
Since then, we have expanded our offering to domestic travellers with The Mall Domestic, giving those within New Zealand the opportunity to access trusted brands and airport exclusives, without the need to travel internationally.
Whether you're going on an overseas trip, travelling locally or visiting our domestic terminal, you can purchase from multiple airport retailers in a single checkout and we'll have your order ready and waiting for you to collect from Auckland Airport.
Let us take care of the shopping, so you can make the most of your time at the airport.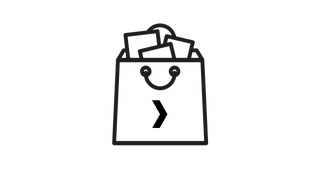 Shop international and local brands with confidence
Shop multiple airport retailers online in one seamless experience ahead of your domestic or international travel.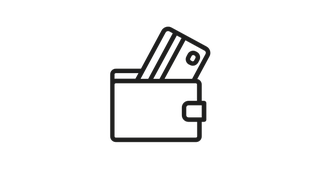 Pay in a single checkout
Plan and pay for your purchases in advance with one secure online checkout.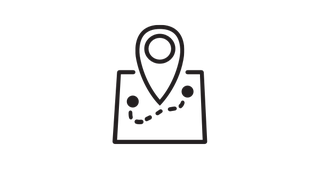 Pick up at one location
Collect your domestic order at The Mall Collection Point in the Domestic Terminal and your international order at our Collection Points in the International Terminal.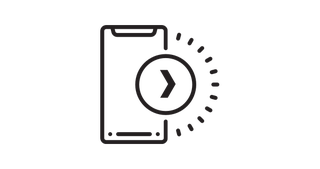 Get access to our exclusive range
Discover special online-only offers and travel exclusives, as well as duty and tax free pricing when travelling internationally.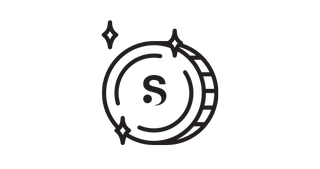 Be rewarded
Earn Strata Points and enjoy exclusive savings as a Strata Club member.
Find out what our customers have to say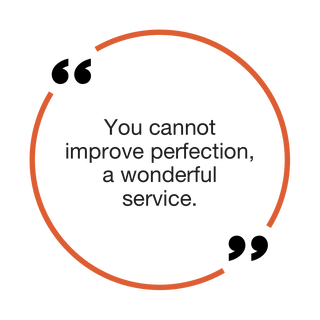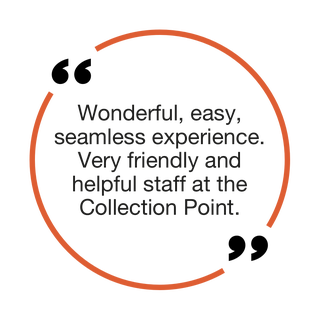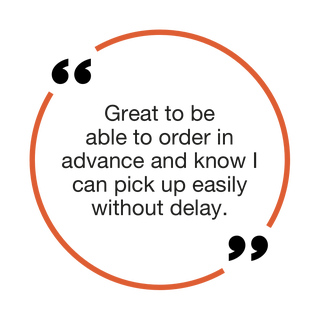 It's a good idea to view our FAQs where we provide answers to the most common questions we are asked. Alternatively, get in touch, we're happy to help.
Get ready for an airport experience like no other.